Proven efficacy


in male fertility
Attention:
Due to Annual Inventory, we would like to inform you that orders made between Thursday, 28 July, 2022 – Monday, 15 August, 2022 will not be able to be processed until Tuesday, 16 August, 2022.
Normal order processing and dispatch will resume on this date (Tuesday, 16 August).
Ahead of this period, please note that only orders made before 23:59 (CET) on Wednesday, July 27, 2022 will be accepted and processed without delay.
Thanks for your understanding,
Your LENUS Pharma team
PROFERTIL® male
PROFERTIL® male
Turbopower for sperm cells
Improves all sperm parameters
Protects sperm DNA to reduce miscarriage rate
Proven in 6 clinical studies → avg. pregnancy rate 26-41%
Just 2 pills at once a day for 3 months (=duration of sperm development)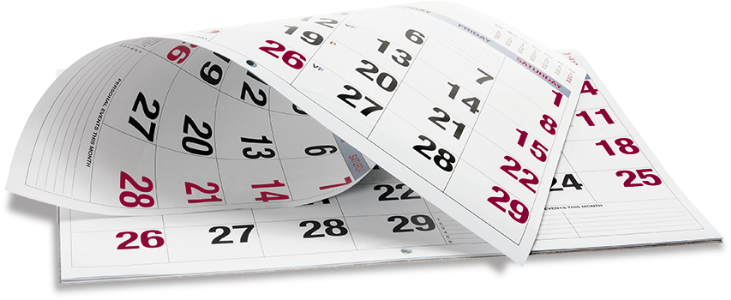 Sperm development
takes 3 months
To improve all sperm parameters we recommend an intake time of at least 3 months.
Need more information about PROFERTIL®? Please visit our FAQ's or go to www.profertil.eu
Mandatory Information/Particulars according Art. 9, Par. 1 Food Information Regulation (FIR) (EU 1169/2011 dated 25.10.2011) for PROFERTIL® male (PDF)