Shop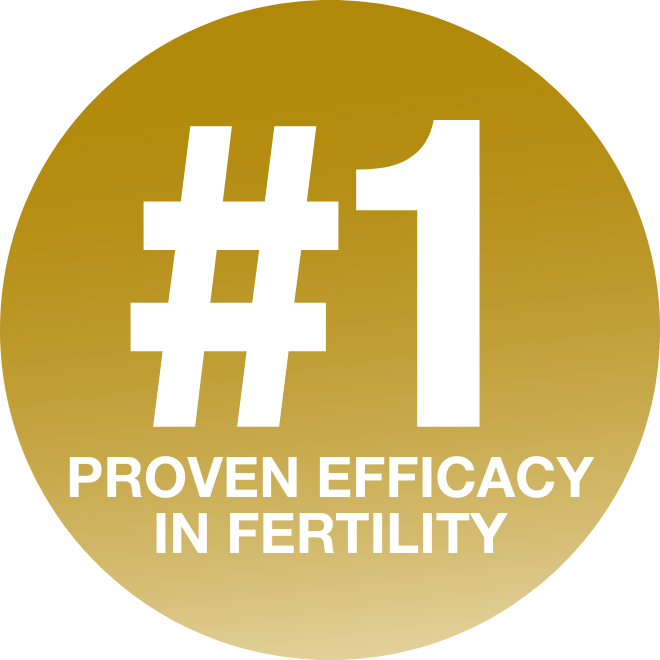 FERTILITY IS A TEAM EFFORT
Attention:
Due to Annual Inventory, we would like to inform you that orders made between Saturday, 31 July, 2021 – Sunday, 15 August, 2021 will not be able to be processed until Monday, 16 August, 2021.
Normal order processing and dispatch will resume on this date (Monday, 16 August).
Ahead of this period, please note that only orders made before 10:00am (CET) on Friday, July 30, 2021 will be accepted and processed without delay.
Thanks for your understanding,
Your LENUS Pharma team