Proven efficacy


in female fertility
Attention:
Due to Annual Inventory, we would like to inform you that orders made between Saturday, 31 July, 2021 – Sunday, 15 August, 2021 will not be able to be processed until Monday, 16 August, 2021.
Normal order processing and dispatch will resume on this date (Monday, 16 August).
Ahead of this period, please note that only orders made before 10:00am (CET) on Friday, July 30, 2021 will be accepted and processed without delay.
Thanks for your understanding,
Your LENUS Pharma team
PROFERTIL® female
PROFERTIL® female
THE hormone-free fertility-formula to improve the chances for a successful pregnancy
Proven in 3 clinical studies, also in women with PCOS
Regulates your cycle
Optimizes the maturation of the egg cell
Improves conditions for successful nidation (supports endometrium thickness)
Creates optimal conditions for a healthy development of the embryo
PROFERTIL® female should be taken from the time you plan to conceive until the onset of pregnancy.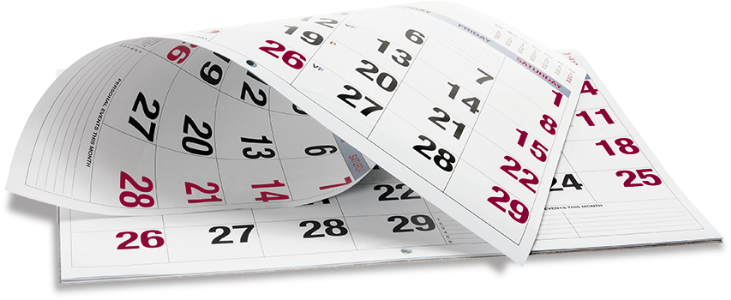 Female cycle needs time to harmonize
We recommend the intake of at least 3 months to allow the supportive effect to fully develop.
Need more information about PROFERTIL® female? Please visit www.profertil-female.eu
Mandatory Information/Particulars according Art. 9, Par. 1 Food Information Regulation (FIR) (EU 1169/2011 dated 25.10.2011) for PROFERTIL® female (PDF)